About ICIF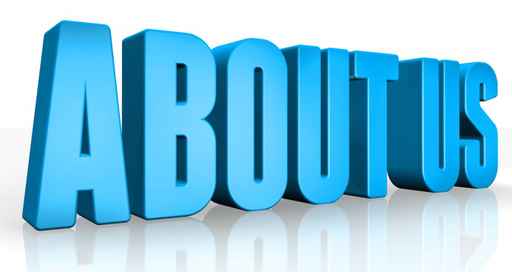 China International Chemical Industry Fair (ICIF China) is a one-of-its-kind Exhibition and Conference in China, which embodies and spotlights the entire chemical industry portfolio. Since 1992, ICIF China has become the indispensable chemical show in China`s annual industry calendar, and the preferred platform for government agencies and key decision makers to come together for exchange and trade.
In addition to the concurrent high-level conference, the ICIF China Exhibition is at the forefront of the latest industry and market development trends featuring related cross-sector sub-events – Basic Chemicals, Fine Chemicals, Petroleum and Clean Energy, SmartChem and Chemical Technologies and Equipment – providing trade and investment opportunities for your respective business needs.
How can you achieve precise market positioning? How to more effectively ensure that your company`s brand and products have a place in the field of chemical industries in China and the world? Find out for yourself at ICIF China - the unique investment, trade, and knowledge-sharing platform!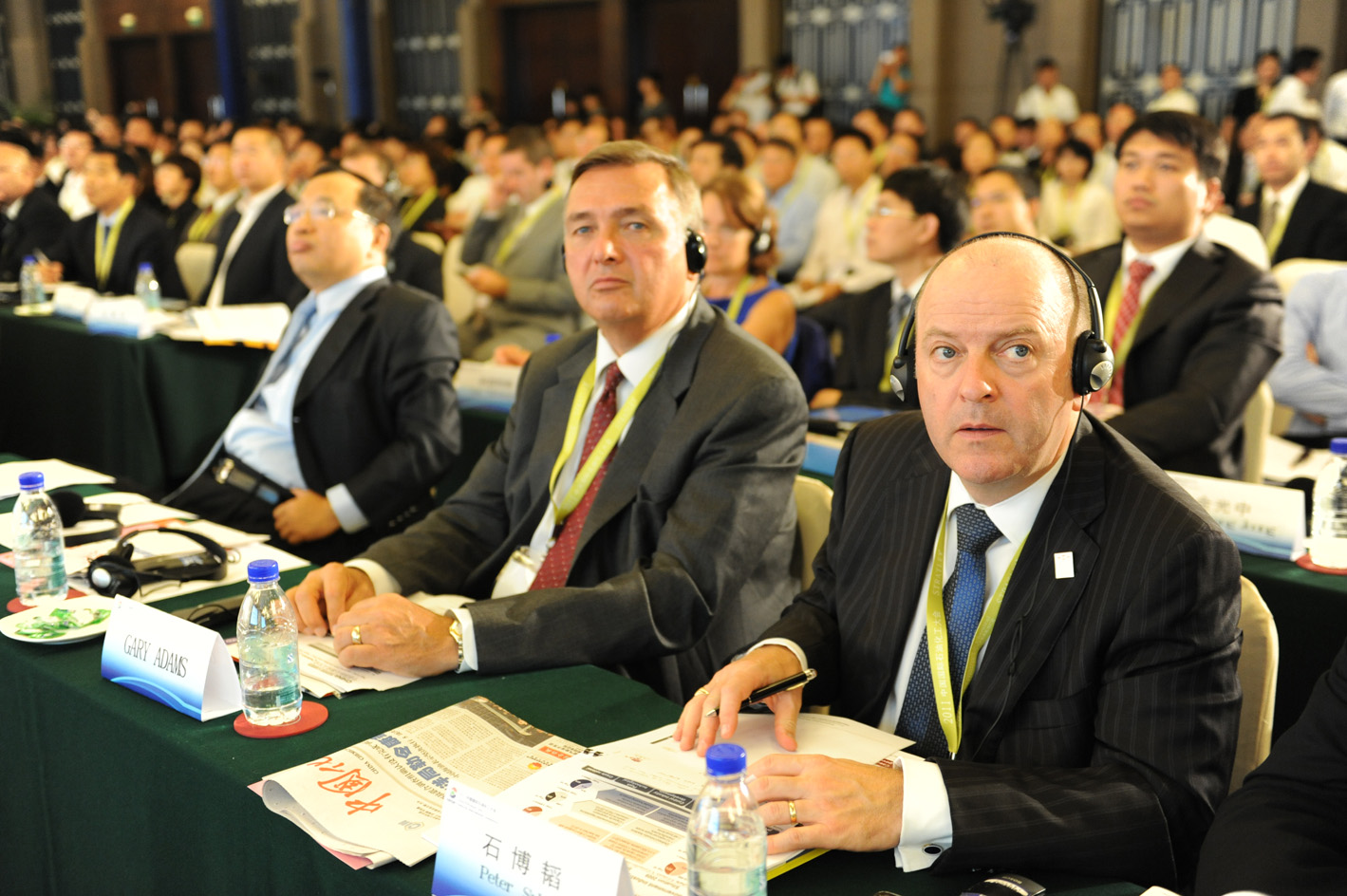 More
Leading brands & exhibitor list